Mr. Hamdi's offers highly professional tailoring as well as same day pickup on tuxedo orders. Whether you need to rent a tuxedo or have clothes altered our tailors have the right skills to handle any job.
Visit us in our Greenfield and Northampton locations.
Learn More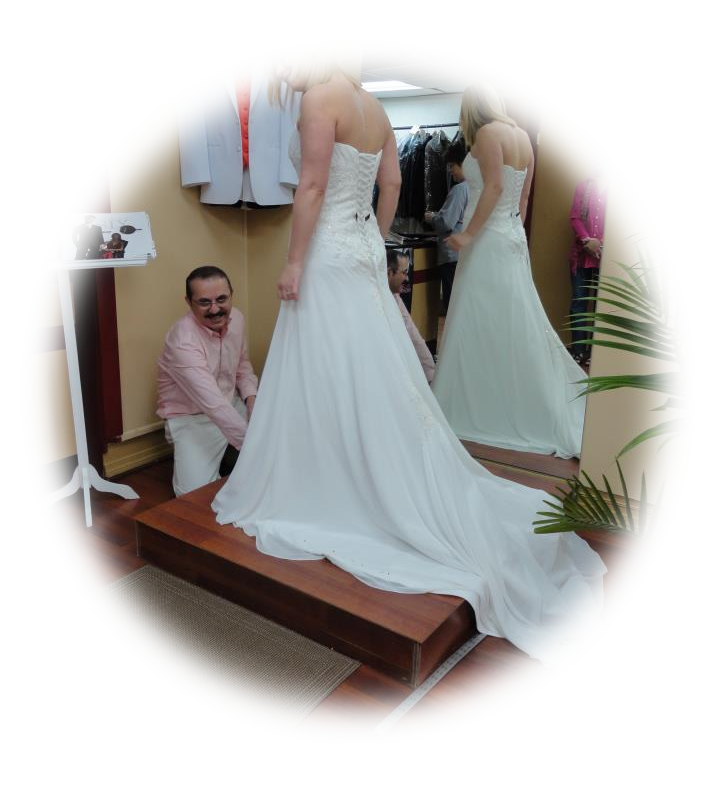 Mr. Hamdi's specializes in all kinds of alterations and remodeling. With decades of experience under his belt, Mr. Hamdi will make sure that your wedding or prom dress fits perfectly.
Services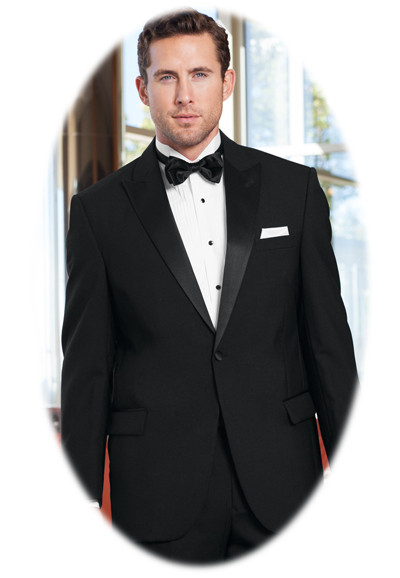 Waited until the last few days to order your tuxedo? Mr. Hamdi's has an in-store warehouse of all of the latest tuxedo styles as well as all of their accessories in almost every color!
Tuxedos