Mr. Hamdi's Offers Tailoring, Dry Cleaning, and Tuxedo Rentals
Both of our locations in Greenfield and Northampton MA offer all of our services with highly qualified employees to assist you.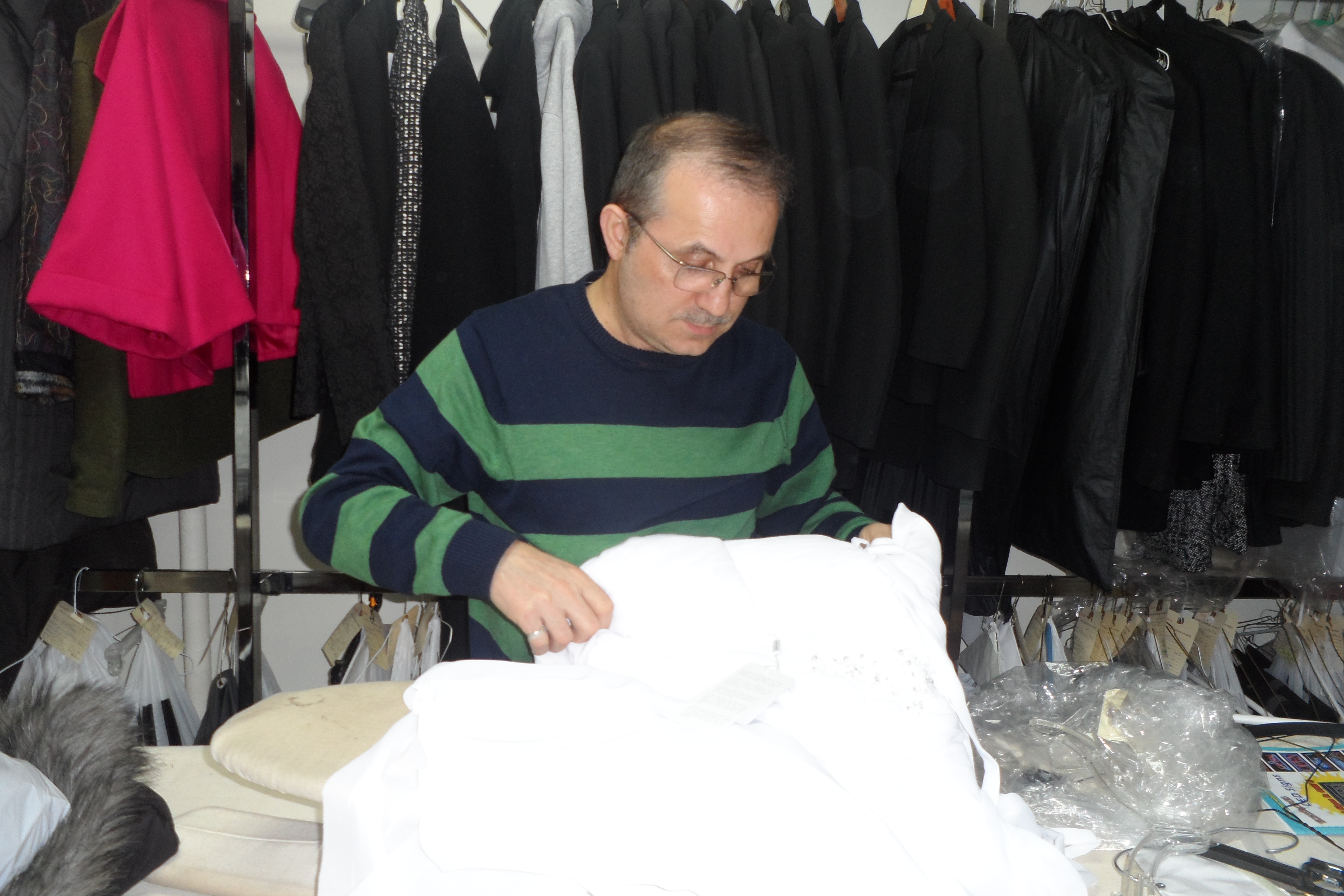 Tailoring and Alterations
Mr. Hamdi's specializes in all kinds of alterations and remodeling.
- Mens suit alterations
– Leather alterations
– Handmade dresses
– Handmade prom gowns
– Handmade evening gowns
– Wedding gown alterations
– Bridesmaids gowns alterations
For More Information Please Contact Us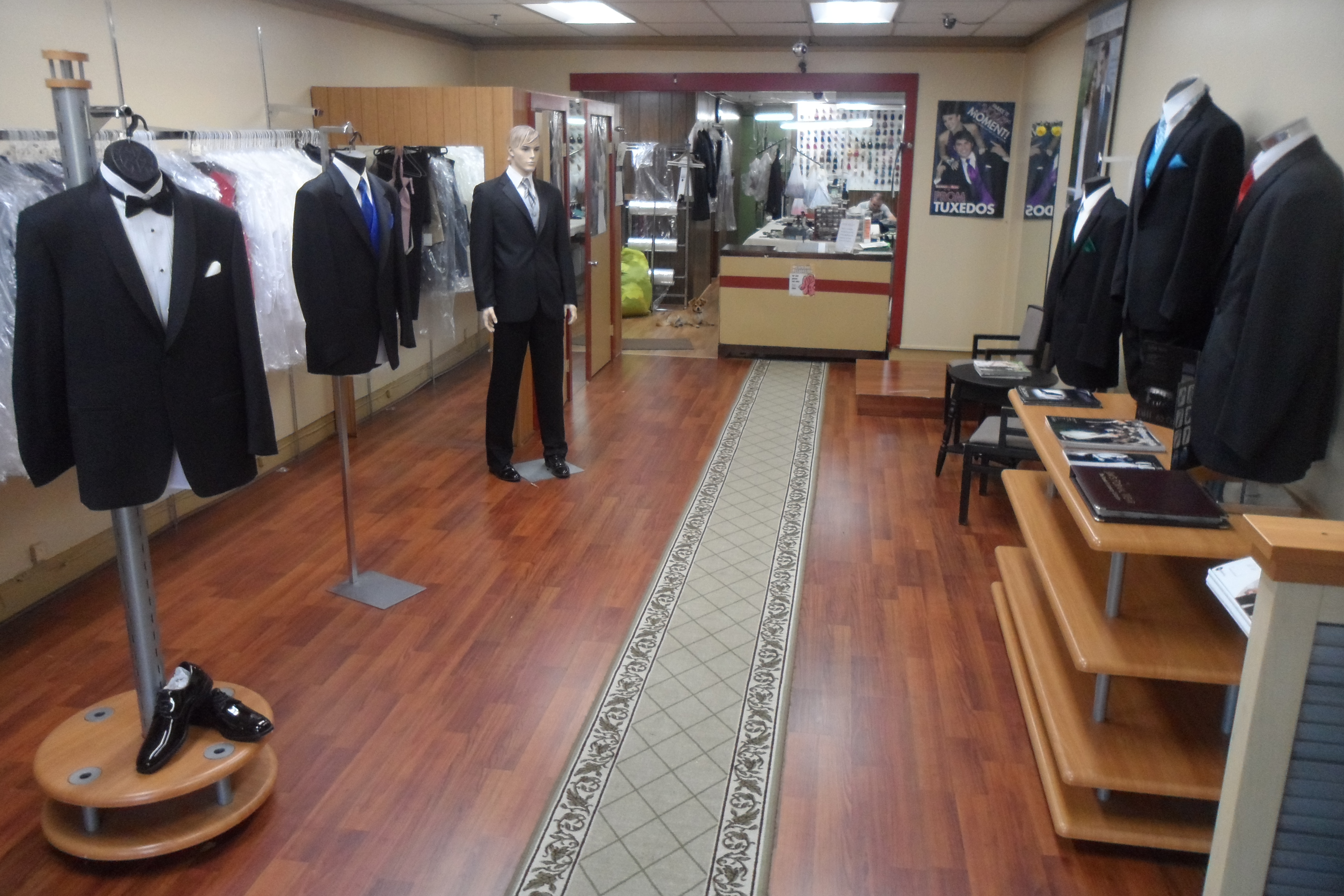 Tuxedo Rentals and Sales
Mr. Hamdi's offers the right tuxedo rental for any occasion.
We have a wide variety of styles and brands in both Mr. Hamdi's locations in Greenfield and Northampton MA. We are also proud to be the only tuxedo rental shop in the area with it's own stock of tuxedos in store. Our Greenfield store has hundreds of tuxedos that can be ready within the day of order if necessary. That means that there's no need to worry about anything going wrong with your tuxedo as we can fix any problems on site!
For More Information Please Click Here